In Focus: David Ogden Stiers Photo Mosaic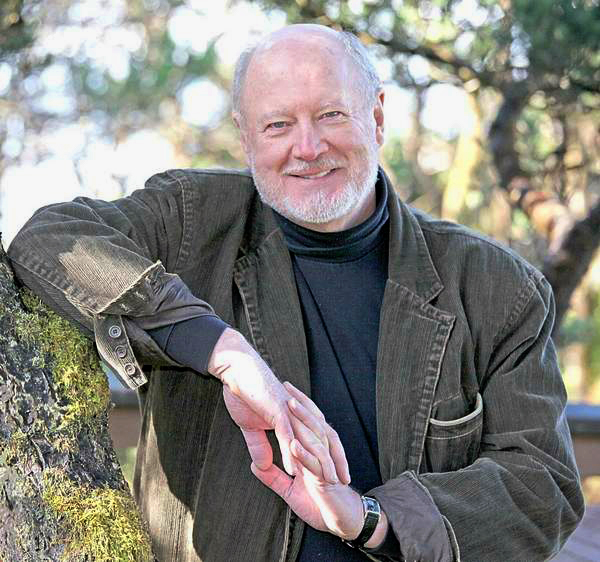 David Ogden Stiers needs no introduction. You knew him from  television series (like M*A*S*H*, Touched by an Angel, Murder, She Wrote!, Matlock and Star Trek: The Next Generation). You knew him as the voice of "Cogsworth" in Disney's animated classic Beauty and the Beast, and the voice of "Governor Ratcliffe" in Pocahontas.
We're honoring the memory of David Ogden Stiers, and we'd love for you to play a part!
We are creating a beautiful mosaic of David just outside the David Ogden Stiers Theatre door. This incredible image of David will be comprised of thousands of smaller photos… and we'd like to include yours.
You are invited to become a lasting part of the Newport Performing Arts Center, and help us bring our vision of the renovated David Ogden Stiers Theatre into focus in 2020!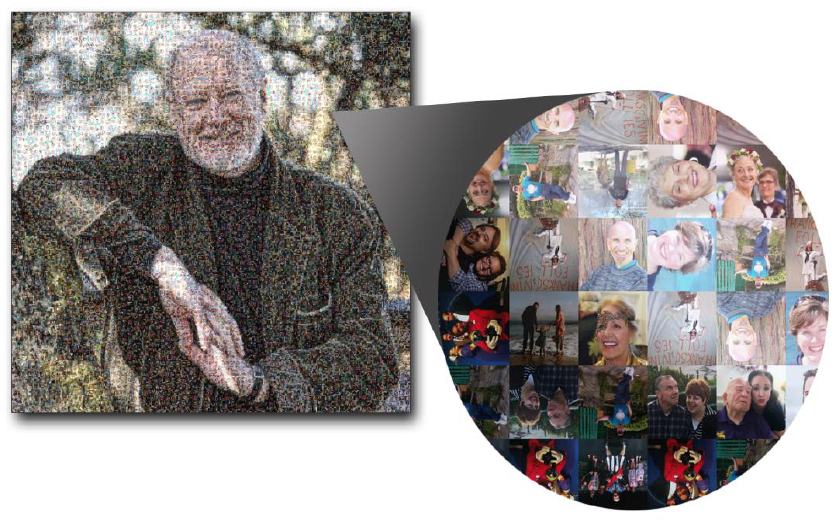 For a donation of just $20 per person, per image, you are invited to submit personal photographs, photographs of performances, or even photos of you with David (if you were lucky enough to know him). The photos will be combined to help create the final image. The more photos we receive, the clearer David's image will become – and the closer we will be to making these much-needed renovations a reality.
Submitting your photographs is easy! Just click here to donate and upload online. If you'd like to submit physical photographs, you may use the print submission form (view/download as a PDF).
We hope you'll join us in this fun endeavor to create a beautiful, lasting tribute!
The Capital Campaign Committee and OCCA Board reserve the right to reject photos that bear copyrighted images or logos, and as this mural is meant to honor the memory and enduring legacy of David Ogden Stiers, the OCCA Board and Committee further reserve the right to reject photos that are deemed to be disrespectful, inappropriate or offensive.