The Greek Mythology Olympiaganza
by Don Zolidis
Directed by Jennifer Hamilton
Presented by Oregon Coast Council for the Arts Summer Theatre Camp
A comedic joy! Two battling narrators attempt to cover the entirety of Greek mythology using audience participation, role-reversal, and general theatrical insanity. Creation myths such as Pandora's Box and Cronos and the Titans jostle for space with other famous myths like Jason and the Argonauts (the original Super Friends). Culminating in a heart-pounding, five-minute, two-actor version of The Iliad, this fast-paced, free-wheeling play is wild, silly, and a complete blast for all ages.
Produced by special arrangement with Playscripts, Inc. (www.playscripts.com)
---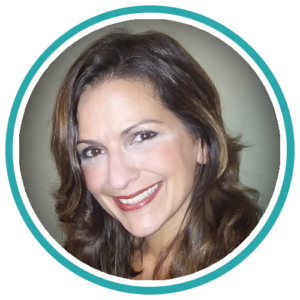 About Jennifer Hamilton, Camp Director: Jennifer started volunteering for the local community theatre in high school and never stopped. As the Education Director at Topeka Civic Theatre and Academy, she established and grew Educational Programming, directed over 50 Youth and Theatre for Young Audiences productions, grew summer camp, and took programming into schools. Jennifer continues to bring theatre to youth on the Oregon Coast through a partnership with the Newport Performing Arts Center, providing after-school theatre classes, workshops, and summer camps. Jennifer became involved with AACT in 2008 when she facilitated the Education Director's conference. She was provided the opportunity to do that again in 2018 and continues to work with the Youth Activities committee to grow the next generation of AACT members and volunteers. She is a board member of Porthole Players in Newport, OR.
---