The best of British theatre

…shown in stunning HD at the Newport Performing Arts Center.
National Theatre Live brings the best of British theater to screens all over the UK and beyond, from Tokyo to San Francisco. With state-of-the-art filming techniques tailored to every play, we bring you each performance as it happens, in all its glory – from close-ups that capture every flicker of emotion to sweeping wide shots of the stage. Enjoy it all from the best seat in the house…right here on the Oregon Coast!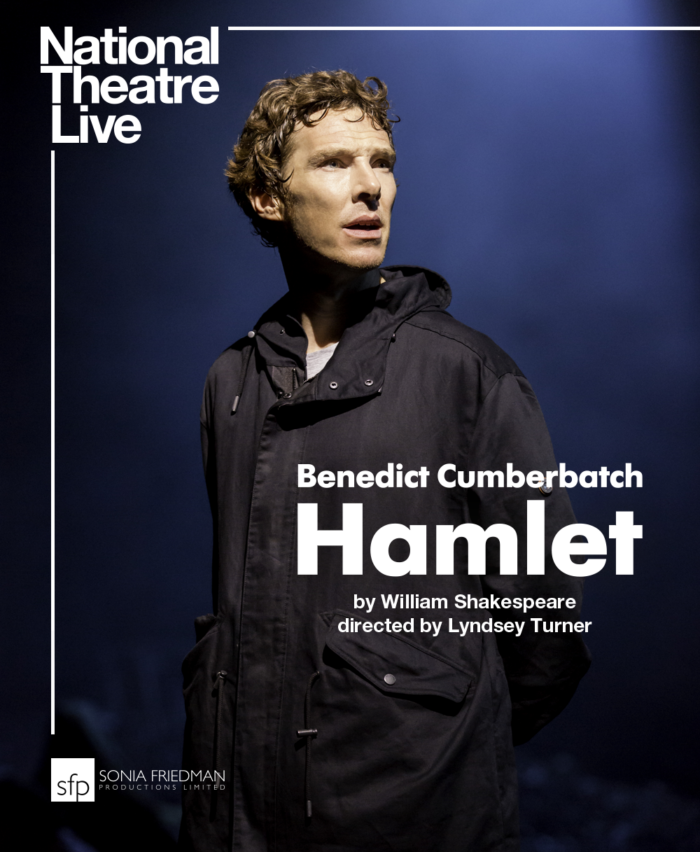 Hamlet (National Theatre Live)
Feb 28, 2024
7:00 pm - 10:30 pm