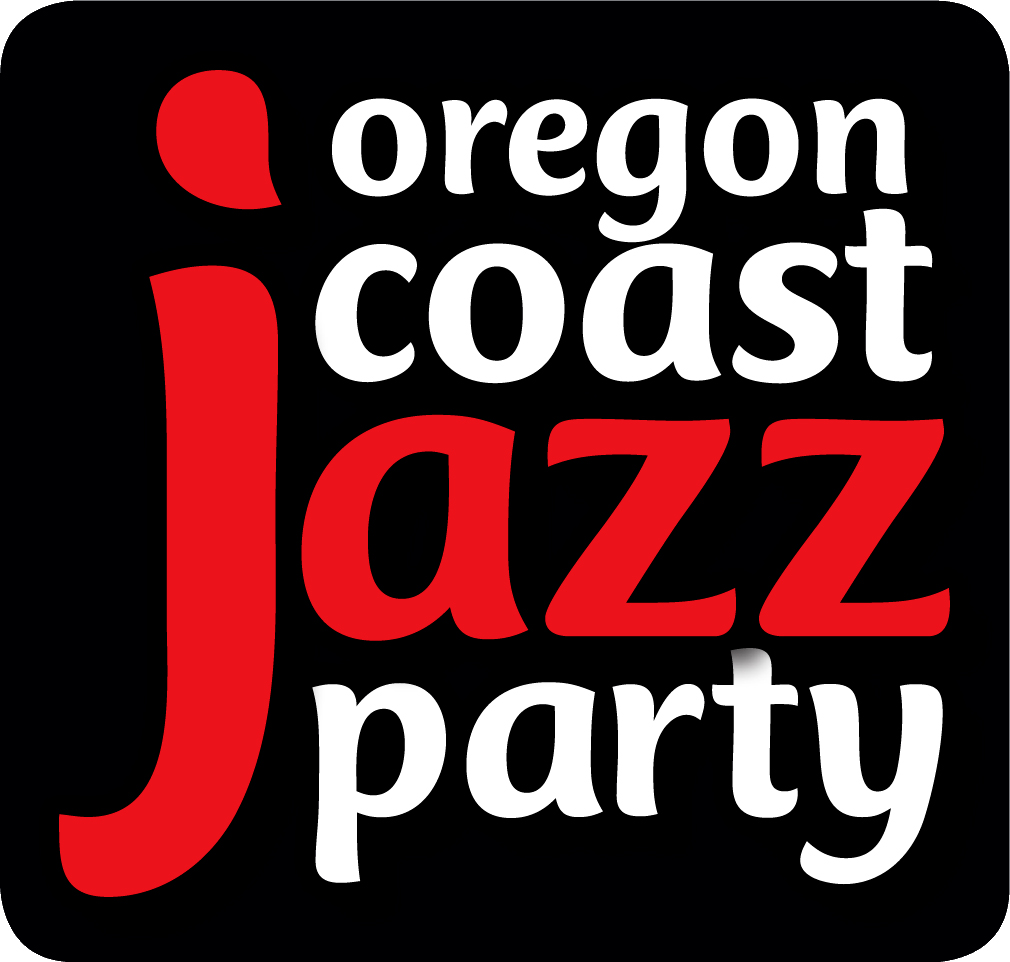 The

Oregon Coast Jazz Party


celebrates great live jazz –
and the dedicated fans who
love it – in the beautiful town
of Newport, on the central
Oregon coast.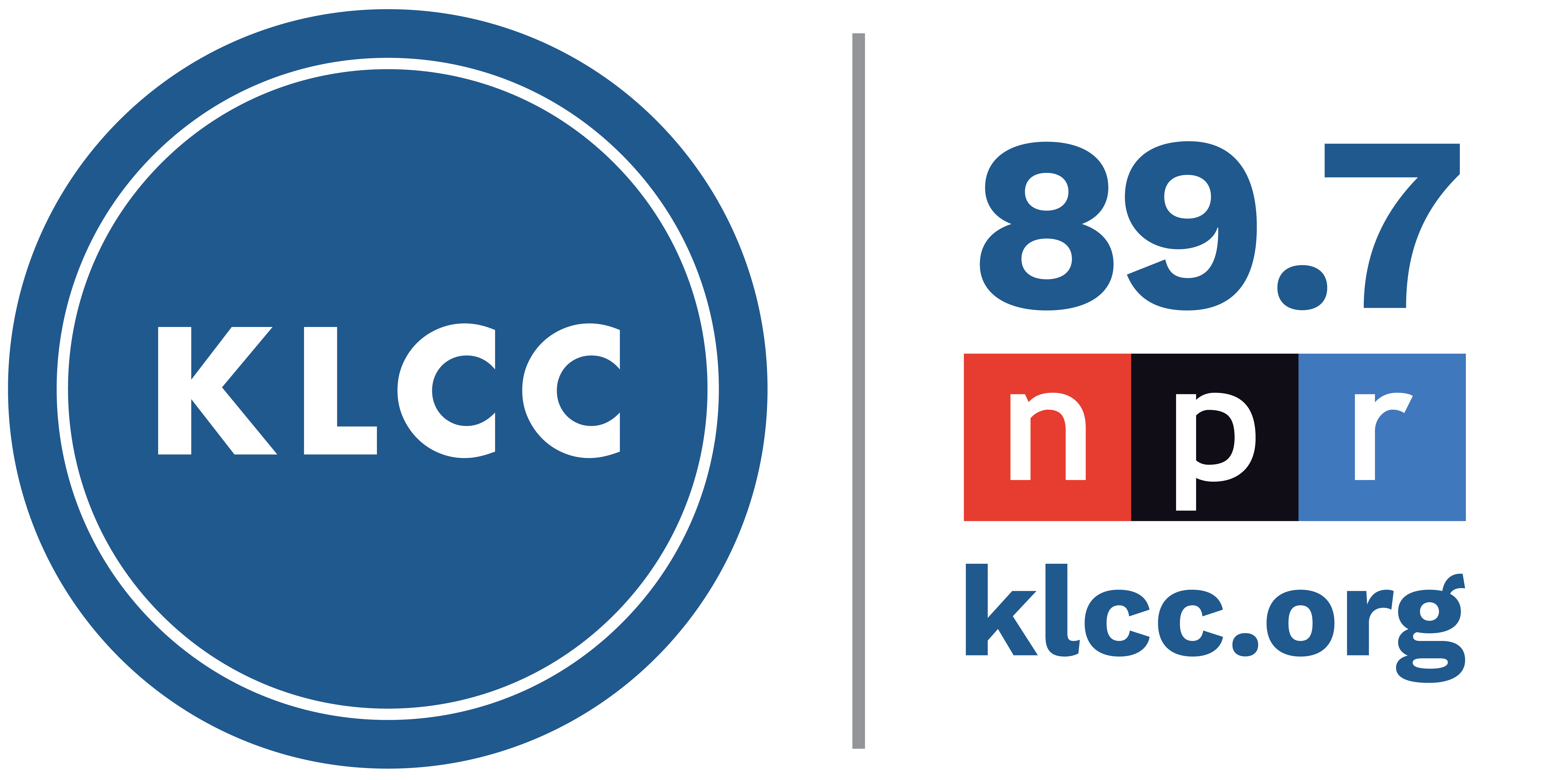 Click to listen to Carl Woideck interview OCJP Music Director, Ken Peplowski on KLCC
---
We missed you in 2020… but the Oregon Coast Jazz Party is BACK!
We are excited to not only welcome you back to the Party, but also a sizzling line-up of great Jazz artists – both familiar favorites and new!
This will be the first year under the direction of famed jazz clarinetist and tenor saxophonist Ken Peplowski.
Come and join us on the Coast for this incredible weekend of LIVE Jazz!
Individual Seats are now on Sale!!
Session 1 – Friday Oct 1st, 2021 at 7pm
Welcome Show! Meet all the artists in feature spots plus a very special Friday Night only performance by the legendary Houston Person Quartet.
Session 2 – Saturday Oct 2nd, 2021 at 2pm
A Musical Potpourri: lots of one-off combinations of our artists in settings ranging from solos, duos and a full jam session with everyone on board.
Session 3 –  Saturday Oct 2nd, 2021 at 7pm
Featuring one of the greatest alto saxophonists in jazz music, Charles McPherson and his quartet (an exclusive Saturday evening performance) plus feature sets by the MJ New with special guests, and lots of surprises from Ken, Glibert, Russell, Clairdee, Randy Porter, et al… you won't want to miss any of these shows!!!
Make sure to join our email list here!
Artists performing at this years Party:
Randy Porter – Piano
Charles McPherson – Alto Saxophone
Ingrid Jensen – Trumpet
Russell Malone – Guitar
Clairdee – Vocals
Houston Person – Tenor Saxophone
Jason Palmer – Drums
Katie Thiroux – Bass and Vocals
MJ New Quartet – Darrell Grant (piano), Marcus Shelby (bass), Mike Horsfall (vibraphone), Todd Strait (drums)
Ken Peplowski – Clarinet and Saxophone
Thank you to all of our sponsors:
LEAD UNDERWRITER 
Rev. Carol Stubbs Smith
MAJOR SUPPORTING SPONSORS    
Marty Esposito
Jeffrey Ogburn
Susan Elizabeth Reese Painter
MUSICIAN SPONSOR
Ray and Claire Little
Bill Olson
Chris Graamans Photography
Donald and Cynthia Redifer
HOTEL SPONSOR


Jazz Patron / "Jazz Club"
Anonymous
Jim & Sue Douglas
Frank Geltner
Robert & Melissa Good
Cyndy Heisler (In memory of Bob Emrich)
J.J. Hendricks
Jocelyn Howells
Leonard & Colleen LaCivita
David & Anne Noall
Margo & George Pearson
Vern Schervem
TLC Credit Union
Radio Sponsor

Wine Sponsor

Beer Sponsor

Friend of Jazz
Liz & Henry Cardinale
Pat & Paul Frishkoff
Bob Emrich & Cyndy Heisler
Lucien & Sally Klein
Jeff Ouderkirk
Ronald & Maria Patterson
Gerald Reicher
Aviani-Seiger
Andrea Spirtos
Robbin Spraitz & Richard Strunk
Lewis VanWinkle
Jazz Buff
Amy & Kirby Allen
Linda & John Aviani
Nila Baker
Sal & Wayne Belmont
Roger & Janet Budke
Jody DeChaine
George Hocker
Carole Gaglione
Jim & Terri Harrington
Bill Kelly
Ted Ledgard & Kim Kelly
Linda Lehmann
David Manhart & Joan Levers
Twylah Olson
Roy & Sandy Rider
Ronald Schiessl
Kathleen & Robert Tovey
*Includes donations from 2020's Oregon Coast Jazz Party which was cancelled due to COVID.  List as of 09/15/2021