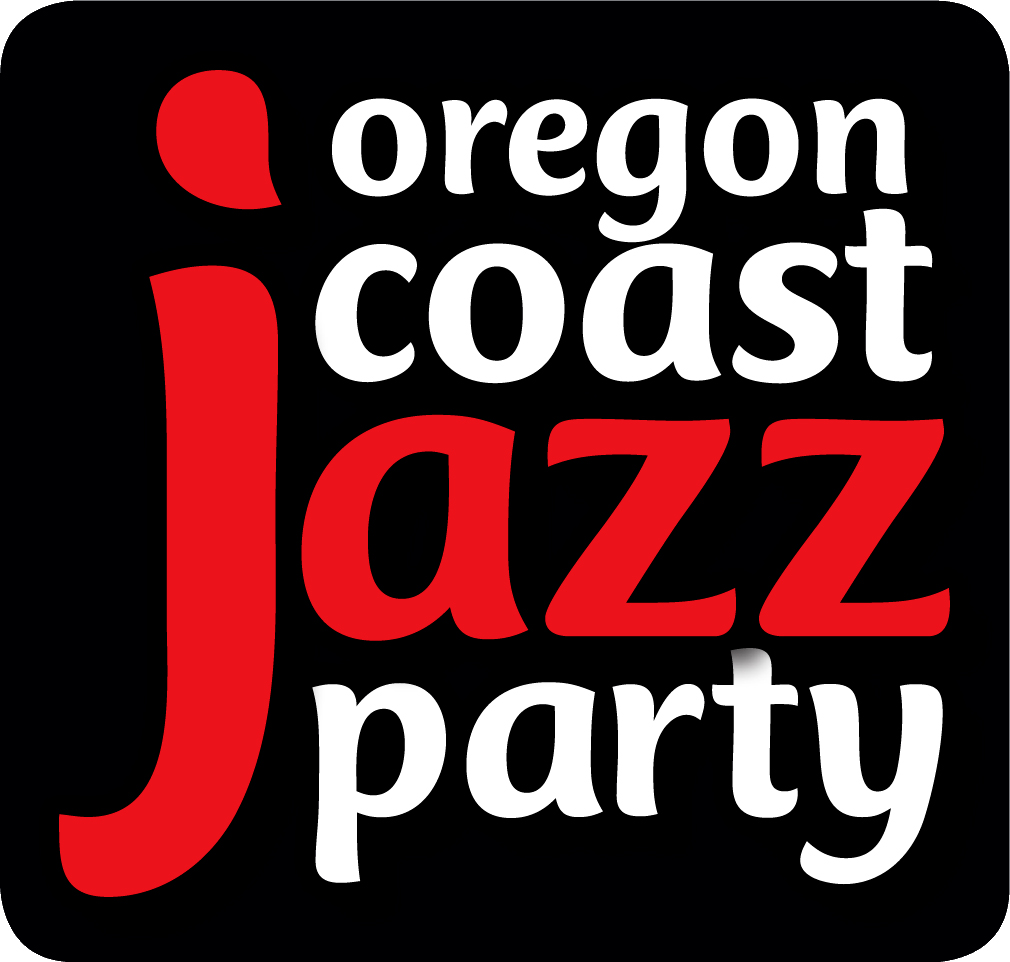 The

Oregon Coast Jazz Party


celebrates great live jazz –
and the dedicated fans who
love it – in the beautiful town
of Newport, on the central
Oregon coast.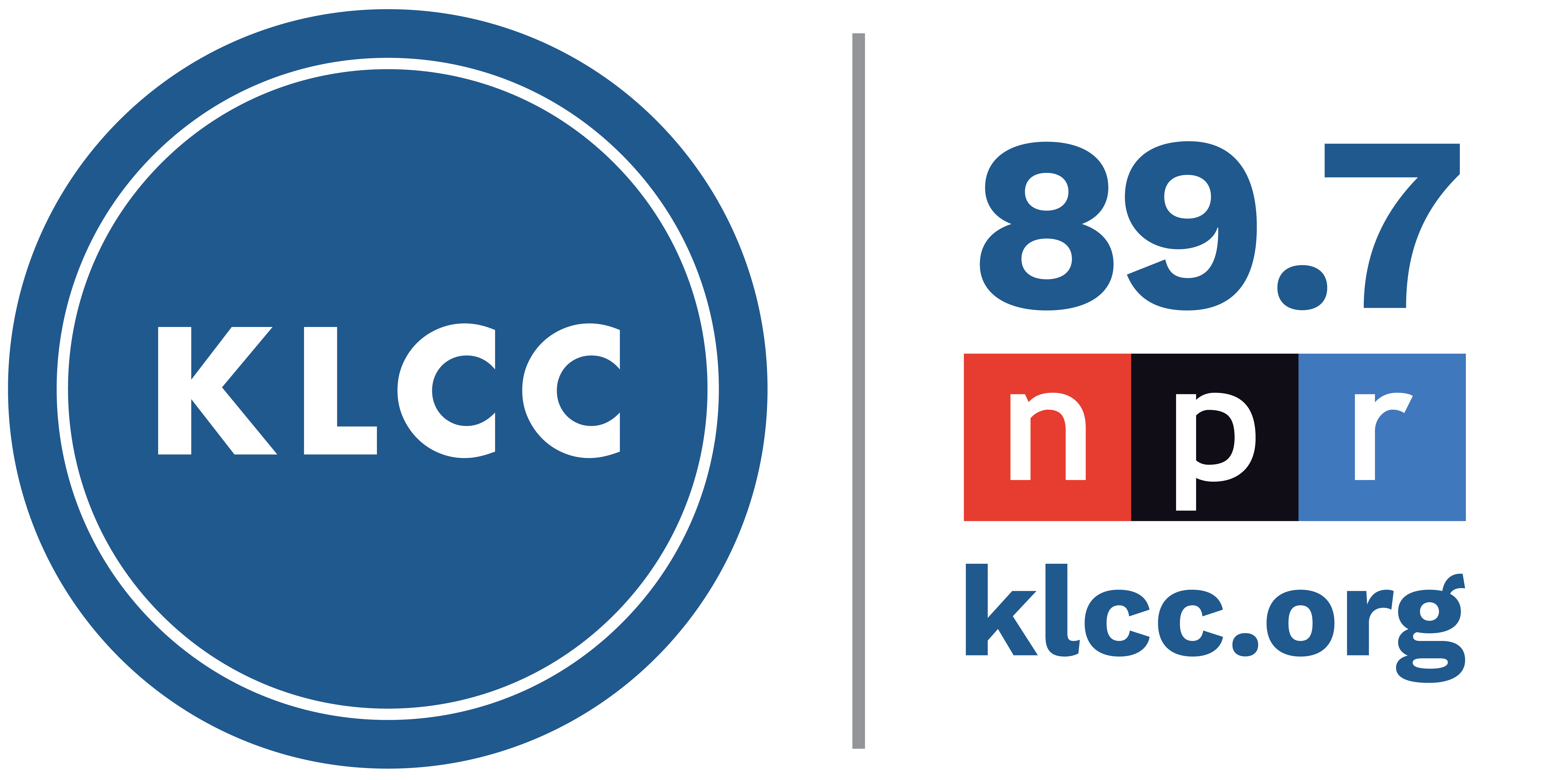 Click to listen to Carl Woideck interview OCJP Music Director, Ken Peplowski on KLCC
---
We missed you in 2020… but the Oregon Coast Jazz Party is BACK!
We are excited to not only welcome you back to the Party, but also a sizzling line-up of great Jazz artists – both familiar favorites and new!
This will be the first year under the direction of famed jazz clarinetist and tenor saxophonist Ken Peplowski.
Come and join us on the Coast for this incredible weekend of LIVE Jazz!
Individual Seats are now on Sale!!
Session 1 – Friday Oct 1st, 2021 at 7pm
Welcome Show! Meet all the artists in feature spots plus a very special Friday Night only performance by the legendary Houston Person Quartet.
Session 2 – Saturday Oct 2nd, 2021 at 2pm
A Musical Potpourri: lots of one-off combinations of our artists in settings ranging from solos, duos and a full jam session with everyone on board.
Session 3 –  Saturday Oct 2nd, 2021 at 7pm
Featuring one of the greatest alto saxophonists in jazz music, Charles McPherson and his quartet (an exclusive Saturday evening performance) plus feature sets by the MJ New with special guests, and lots of surprises from Ken, Glibert, Russell, Clairdee, Randy Porter, et al… you won't want to miss any of these shows!!!
Make sure to join our email list here!
Artists performing at this years Party:
Randy Porter – Piano
Charles McPherson – Alto Saxophone
Ingrid Jensen – Trumpet
Russell Malone – Guitar
Clairdee – Vocals
Houston Person – Tenor Saxophone
Jason Palmer – Drums
Katie Thiroux – Bass and Vocals
MJ New Quartet – Darrell Grant (piano), Marcus Shelby (bass), Mike Horsfall (vibraphone), Todd Strait (drums)
Ken Peplowski – Clarinet and Saxophone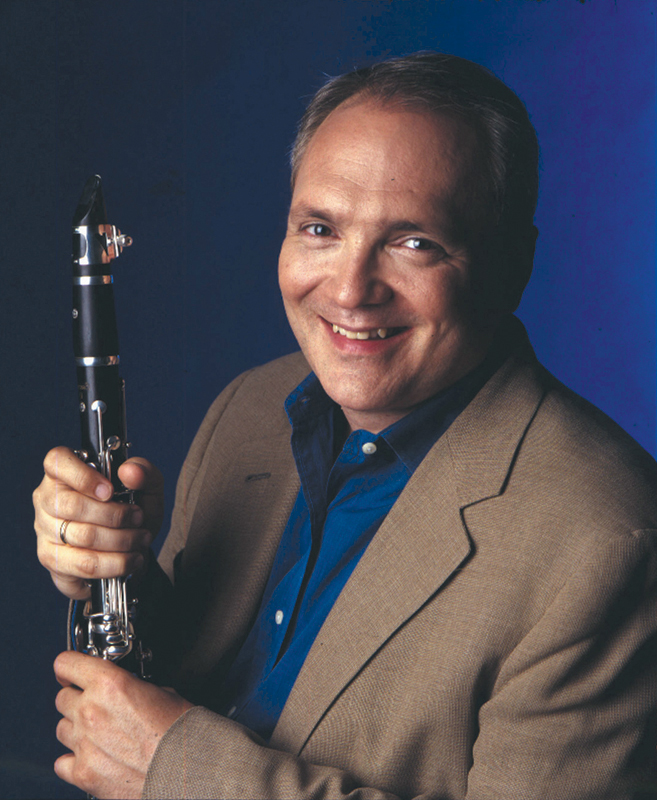 JULY 21, 2021
A note from music director Ken Peplowski…
Greetings, everyone! I'd like to tell you a bit about this year's Jazz Party which is happening on October 1st and 2nd. I've tried to pack these days full of great music, conversation, and fun! I know you're as starved for live music as we are anxious to play for you, so please come out and support this wonderful festival. I owe a great debt to Holly Hofmann for her many stellar years as music director – she was gracious enough to recommend me for the position and I plan on continuing her tradition of featuring individual performers, mixing and matching various players for one-of-a-kind settings, and generally reminding everyone about the joys of playing and listening to live jazz! We'll have three separate shows this year – Friday night at 7:00 PM, Saturday afternoon at 2:00 PM, and Saturday evening at 7:00 PM. I encourage you to attend all three events so you don't miss out on anything. Also, I will hunt you down and revoke your membership in the Ken Peplowski Fun Club if I don't see you there.
Now, let's talk about the performers…We have a great drummer from Oregon, Jason Palmer, along with a long-time favorite (also from Oregon), Randy Porter on piano. (Actually, he won't be on the piano – he'll be playing it – I'm assuming). We also have the virtuoso bassist/vocalist from LA, Katie Thiroux…not to mention another favorite of yours and mine, trumpet player Gilbert Castellanos! Russell Malone, one of the greatest living jazz guitarists, will join us, too…And a special treat, a quartet called the MJ New led by Darrell Grant – they build on the classic Modern Jazz Quartet's elegance and swing, but take it into a new dimension that's all their own! They'll be featured as the quartet and also mixing it up with various performers. We also have the singing phenomenon Clairdee…and, for something extra special, we have my friend and saxophone legend Houston Person for Friday night only! And another friend and saxophone legend, Charles McPherson, for Saturday only! 
Again, you'll hear completely different sets/configurations over the course of the two days so you don't want to miss out on these never-to-be-repeated performances. Oh, and I'm introducing a little pre-show conversation before each show with one or two of the performers, so if you get there early you get a bonus. I almost forgot—I'll be there, too—acting as MC, backstage wrangler, performer on clarinet and tenor saxophone, painting the walls, making balloon animals, etc., etc. 
We sincerely hope you'll come to the shows this year. Everyone is working hard on making this a safe and friendly environment, and I think you'll realize how important it is to share in the communal spirit of live jazz performances.
Please tell your friends about the Oregon Coast Jazz Party, and more to come…
All the best,