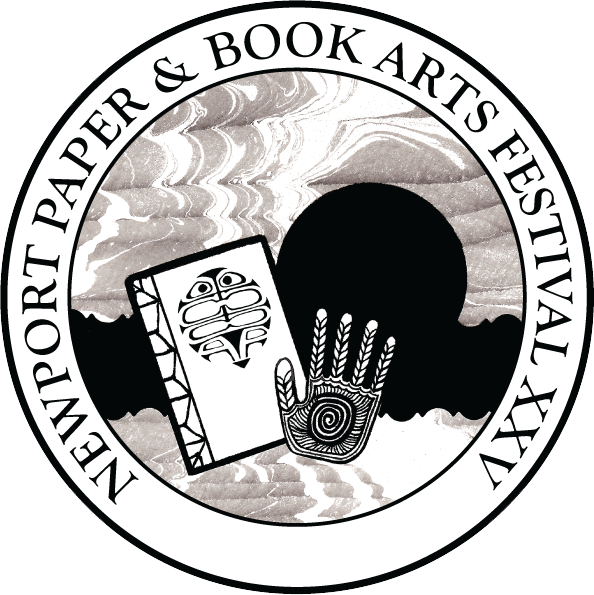 Thank your patience while the Oregon Coast Council for the Arts has worked through the best course of action for the 2020 Newport Paper & Books Arts Festival, which was originally planned for April 16-19. Because of the Covid-19 situation we cannot have the festival in April. However, we are excited to say we are planning to reschedule the Festival for September 17-20, 2020. We are finalizing the particulars this week and look forward to sharing that information with you by March 20.
Best wishes from Newport.
For more information, contact the Sara Siggelkow, Festival Coordinator, at npaf@coastarts.org or 541-574-3364.