A Midsummer Night's Dream: Four Athenians run away to the forest, only to have Puck the fairy make both of the boys fall in love with the same girl. The four run through the forest, pursuing each other, while Puck helps his master, Oberon, play a trick on the fairy queen. Come revel in a marvelously entertaining tale of magical mischief. (Abridged – this performance will last approximately 1 hour.)
Youth entering 6th-12th grades were invited to join us for our Summer 2023 Shakespeare Camp, directed by Rod Molzahn with associate director Milo Graamans. Come witness the final performance by these talented young actors!
---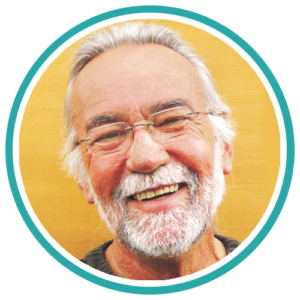 About Rod Molzahn, director: Rod has brought Will Shakespeare to life for audiences throughout the United States and Canada since 1986. He performs regularly in theatres, schools, universities, faires, and festivals. His CD recording of "A Visit with Will" has received Awards of Excellence for Writing and Creative Concept and for Characterization in the performance of Will Shakespeare from The Communicator Awards.  Mr. Molzahn has been bringing his Shakespeare camp to Newport Performing Arts Center for over 20 years.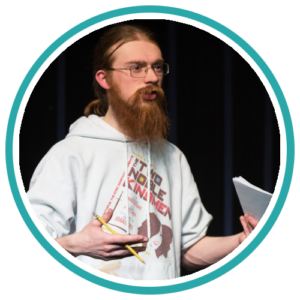 About Milo Graamans, associate director:Milo has been a part of Shakespeare Camps since 2012, first as a participant and now as an assistant. Milo is also active in Shakespeare productions with Red Octopus Theatre Company, directing "The Two Noble Kinsmen" (2018) and the upcoming "Coriolanus" (2023), as well as acting in "The Taming of the Shrew" (2015) and "A Midsummer Night's Dream" (2018). His original musical, "She Loves Me Not", was presented by Porthole Players in 2014 and 2019; and his singer-songwriter album, "A Reason to Change", was released in 2022.