The Bureau of Land Management is pleased to announce the second Artist-in-Residence (AiR) program at Yaquina Head Outstanding Natural Area (ONA), sponsored through a partnership between Yaquina Head ONA, the Oregon Coast Council for the Arts, and Friends of Yaquina Lighthouses.
Artists of all disciplines are encouraged to apply!
The program will again focus on attracting artists with an established connection to "place." Together, sponsors will select one artist to interpret the distinctive resources found at Yaquina Head through their artistic medium. Residency period is May 30th – June 25th, 2023. A monetary award of $2,000 is provided. Please note: housing is not offered.
Application period is open through midnight, April 7th, 2023.
CLICK HERE to read full details
CLICK HERE to download application form
---
National Conservation Lands, such as Yaquina Head ONA, are designated to conserve special features and provide exceptional opportunities for recreation and scientific research. The selected artist will be expected to work onsite to develop creative products that help promote public stewardship of the unique natural and cultural resources of Yaquina Head ONA.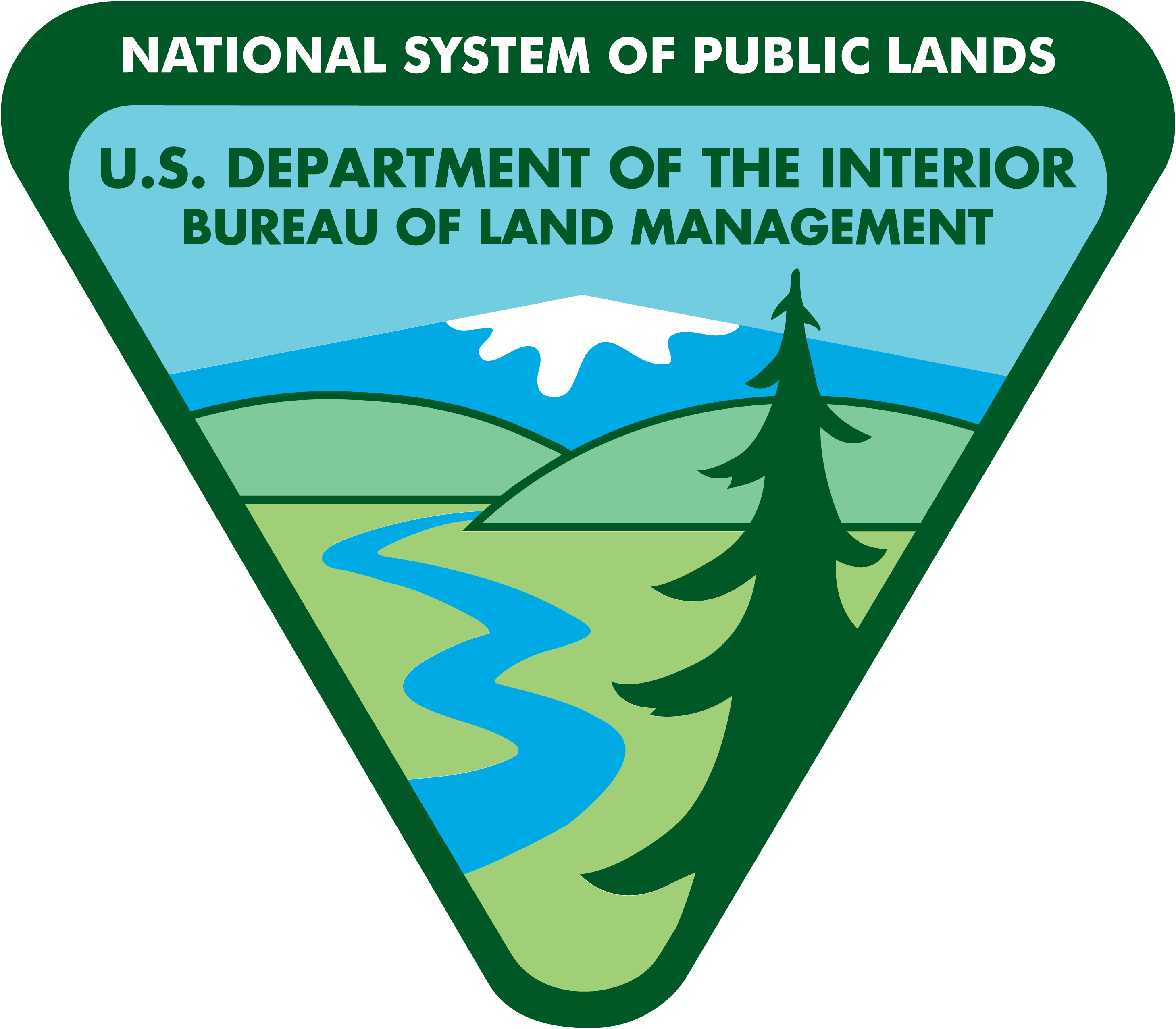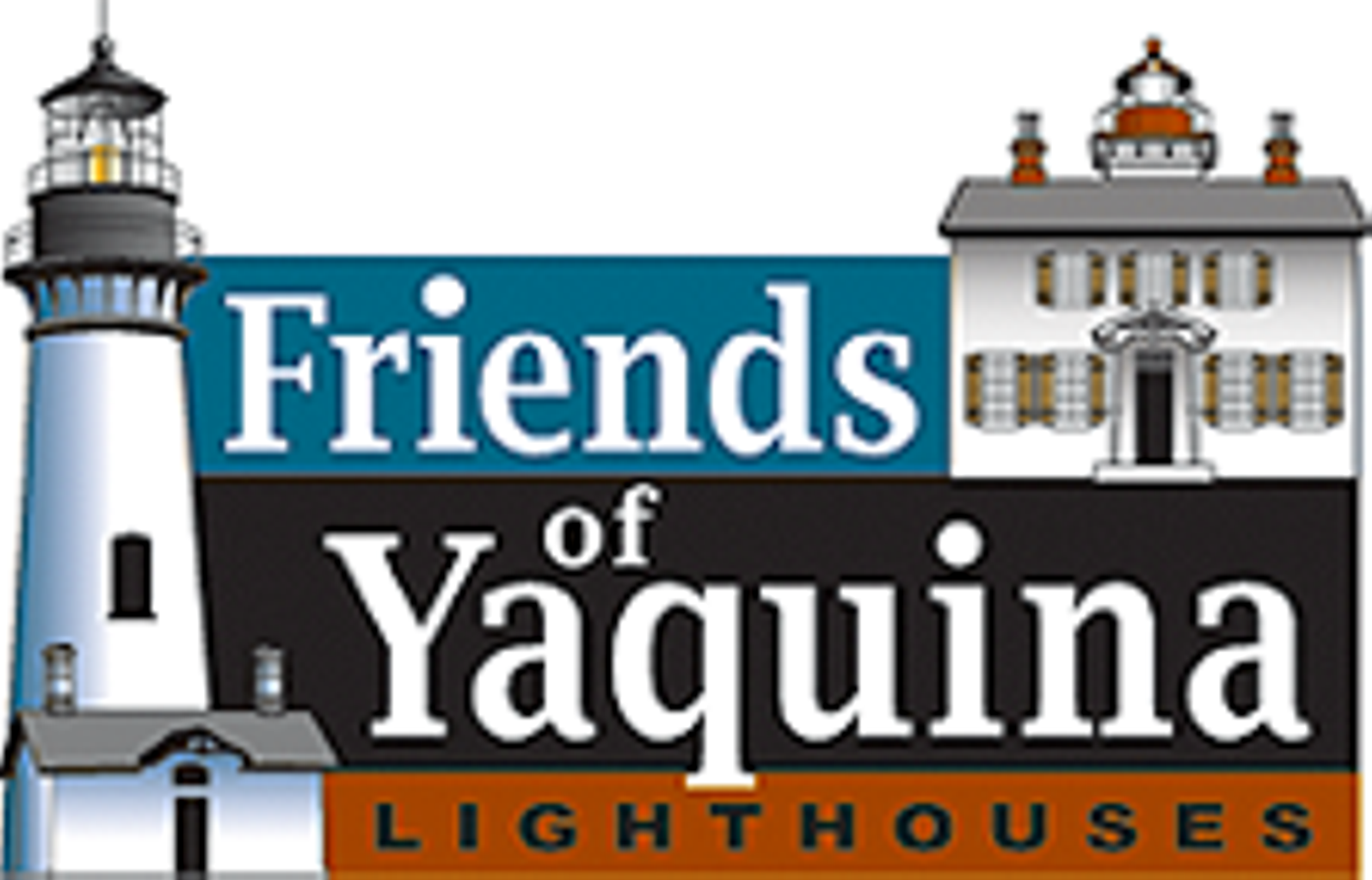 ---