The Newport Performing Arts Center (PAC) is the premiere performance venue on the Oregon coast.
In addition to hosting community events, professional entertainment, touring artists, festivals, and more, it is also home to a group of Resident Artist Companies affectionately called the PAC "RATs" — community music, theatre, and dance producers who keep the facility busy year-round.
The PAC has two performance spaces…
The Alice Silverman Theater is a 328-seat traditional proscenium theater with a balcony, orchestra pit, full range of technical capabilities, HD projection, and state-of-the-art Meyer Acoustical Sound System.
The David Ogden Stiers Studio Theatre is a transitional black box theater space more suited to intimate concert events and experimental theatre. The Stiers offers seating for 80, depending on setup.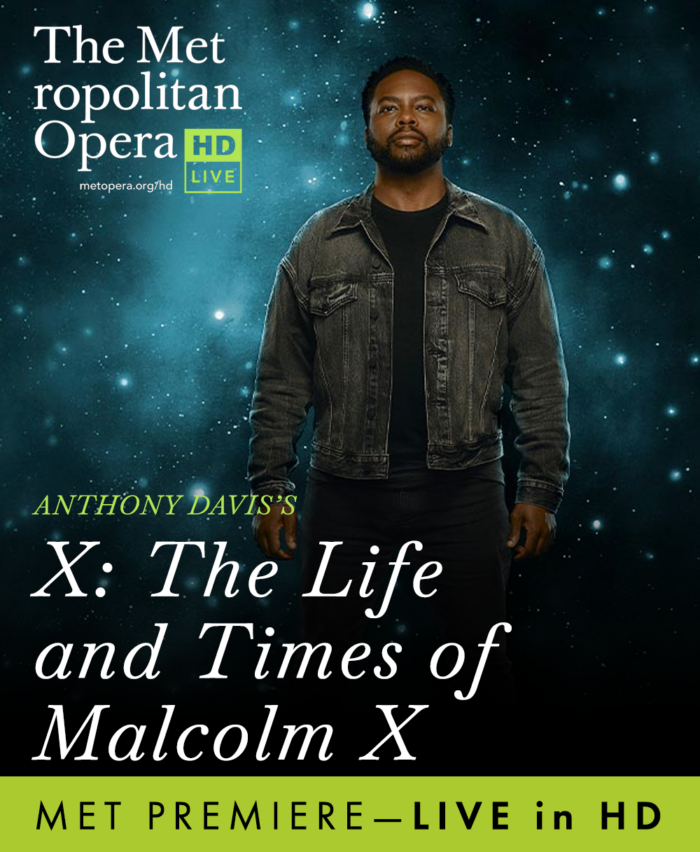 Met Opera Live in HD – X: The Life and Times of Malcolm X
Nov 18, 2023
10:00 am - 1:42 pm