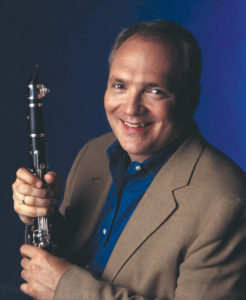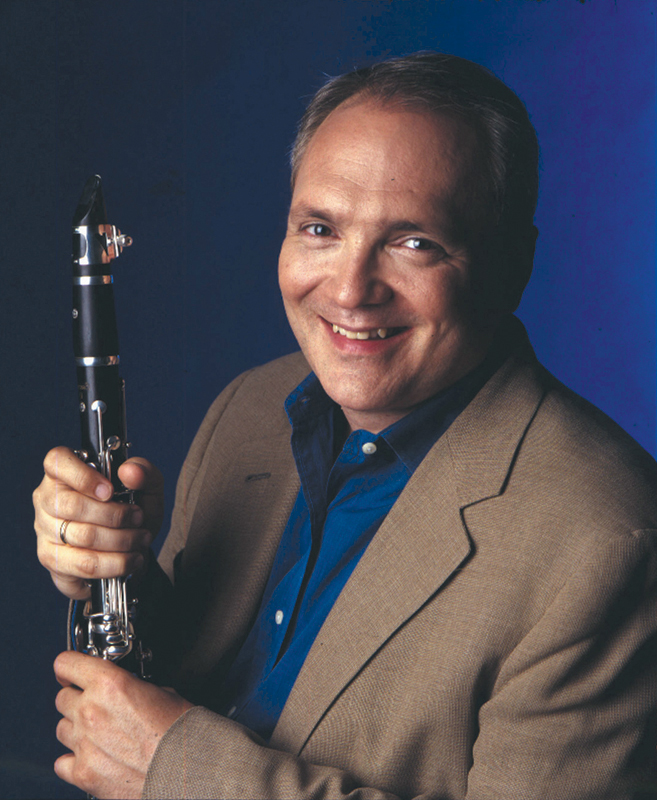 "Smokin' Saturday Night," Oregon Coast Jazz Party's electrifying headliner session, starts at 7:15 p.m. with a set led by OCJP favorite Ken Peplowski on tenor sax and clairnet, backed by pianist Mike Wofford, bassist Martin Wind, and drummer Matt Wilson, with a special appearance by Houston Person on tenor sax.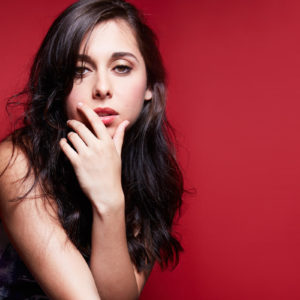 Rounding out the session is the set at 8:30 p.m. led by vocalist Veronica Swift, backed by pianist Randy Porter, bassist Dave Captein, and Lewis Nash on drums, with special guests Holly Hofmann on flute and Terell Stafford on trumpet.
Presented by the Oregon Coast Council for the Arts, this session of the jazz party features reserved seating in the Alice Silverman Theatre at the Newport Performing Arts Center, equipped with the Meyer Constellation system's superb acoustics. To get the discounts available for students, Lincoln County locals, and OCCA members, please call the center's box office at 541-265-2787, or drop by in person at 777 W. Olive Street in Newport.